6 Tips That Every First-Time Car Buyer Should Know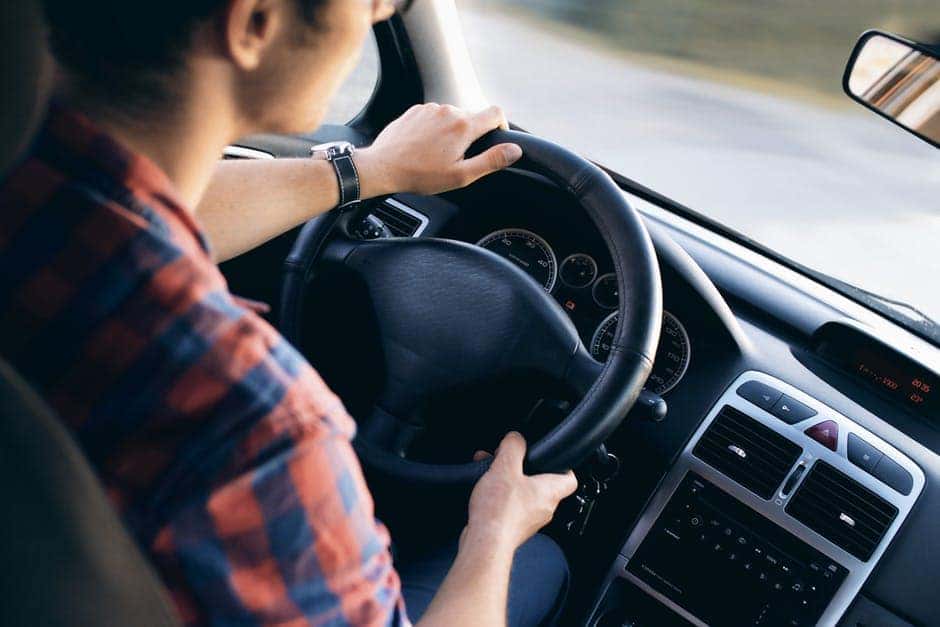 Approximately 2 million cars are sold every single year in Canada.
Clearly, vehicles are in high demand! 2 Million sales mean lots of happy people with a new set of wheels to their name.
After all, it doesn't matter who you are, buying a car is always exciting. However, the process is arguably most exhilarating for a first-time car buyer. This may well be your very first car; it's a big deal! Unfortunately, there's also a lot of room for error.
Ignorance is always a recipe for disaster. Excitement can quickly sour when you realize you've been taken for a ride in the buying process.
Thankfully, the right know-how can ensure a smooth and successful outcome. Are you looking to buy a car for the first time? Let us help.
Read on for 6 top tips on successfully navigating the car buying process.
1. Match the Car to Your Needs
The first tip we have is to find a car that's suitable for your specific needs.
It's always tempting to buy a vehicle based on looks alone. You love the style and the colour, and are determined to make it yours! Alas, this isn't the best way to guarantee a quality first car.
Instead, try and think about what you'll need it for. Is it a simple matter of getting from A to B and back again? Do you need it for work? Want it for weekend excursions? Will you be driving long distances in it? What driving conditions will you come up against? And so on.
Having answers to these questions will guide your buying process. You'll know you find a vehicle that's truly suited to you.
2. Stick to a Budget
Anyone buying a car should have a solid idea of how much they have (and want) to spend.
What's the maximum you can afford? What's the ideal price-point for you? Remember that the lowest price isn't always the best, either. Higher-prices usually indicate quality. Similarly, heavily discounted cars may be hidden issues.
Equally, the cost of buying a car goes beyond any initial payment. You have to think about insurance rates, future maintenance, and fuel too.
3. Realize the Reality of Repayments
Saved up in advance and plan to pay outright for your car?
This tip doesn't apply. However, pay close attention if you're planning on buying it on credit.
The basic point to understand is that interest rates on car loans make a serious difference. It can be tempting to pay less each month over a longer time period. Sometimes it's the only way you afford the vehicle.
However, the interest rates on repayments will mean you end up paying significantly more for the car overall. Sometimes, committing higher sums to both a down-payment and monthly repayment makes more financial sense.
Paying the loan off quicker means you save money overall. Always ask the seller how much the overall sum of money you'll end up paying will be.
This loan repayment calculator should help too.
4. Do a Thorough Test Drive
We're guessing you already know to test-drive the car.
That said, you might be surprised how many people do 'buy without a try'.
It makes logical sense to drive a car before you buy it. After all, a car can look great but drive very differently. Address the issue by doing a thorough test drive.
A couple of laps around the block is unlikely to reveal a car's true nature. Drive it for longer, listen out for strange noises, and pay attention to how it feels. Try and put your foot down too, working your way up and down through the gears.
This will give you a better chance of purchasing a car you know works well and feels right.
5. Remember to Negotiate
There's almost always room to negotiate when buying a car.
Yet it's something that the majority of people fail to do. They feel awkward, or rude, or simply don't realize it's a possibility. This isn't limited to first-time buyers either. People may have been buying cars their entire life and never once have negotiated on price.
Looking to buy a car? Do it! Remember, this is a buyers' market. The seller actively wants you to make a purchase; you have instant power in a negotiation. You can, potentially, save hundreds of dollars.
Even if the financial side of things doesn't change, you may receive some other welcome bonus. Often, it's as simple as asking if they can do you a deal.
6. Take Your Time and Don't Settle
Be sure to take your time with the buying process too.
We know how it feels: you're excited and eager to buy a car. It's very easy to be impatient and lunge at the first half-decent car that ticks the right boxes.
Being over-enthusiastic can be problematic, though. In your rush to buy, you end up forgoing the necessary due diligence.
There may be a far better car down the road that you fail to see. Perhaps you pay more than you need to. Even worse, you could buy a substandard vehicle disguised as a quality car from an unscrupulous seller. All sorts of issues and repairs may come your way as a result.
As a rule of thumb, don't settle for the first car you find.
Time to Become a First Time Car Buyer
There you have it: 6 top tips for a first-time car buyer.
Buying a new car is an exciting prospect! It doesn't matter how many times you do it. There will always be a thrill of getting behind the wheel of a new vehicle.
However, first-timers to the buying process are sure to be more excited than anyone. Unfortunately, they're also more likely to make mistakes along the way. Hopefully, this post has highlighted some of the primary ways to avoid problems.
Keep them in mind and you'll be happily on your way to a new first car in no time.
Are you hoping to buy a car for yourself soon? We can help with that. Click here to see all the new cars we have on sale right now.