The Ultimate Used Car Buyers Guide: 10 Steps to Buying a Used Car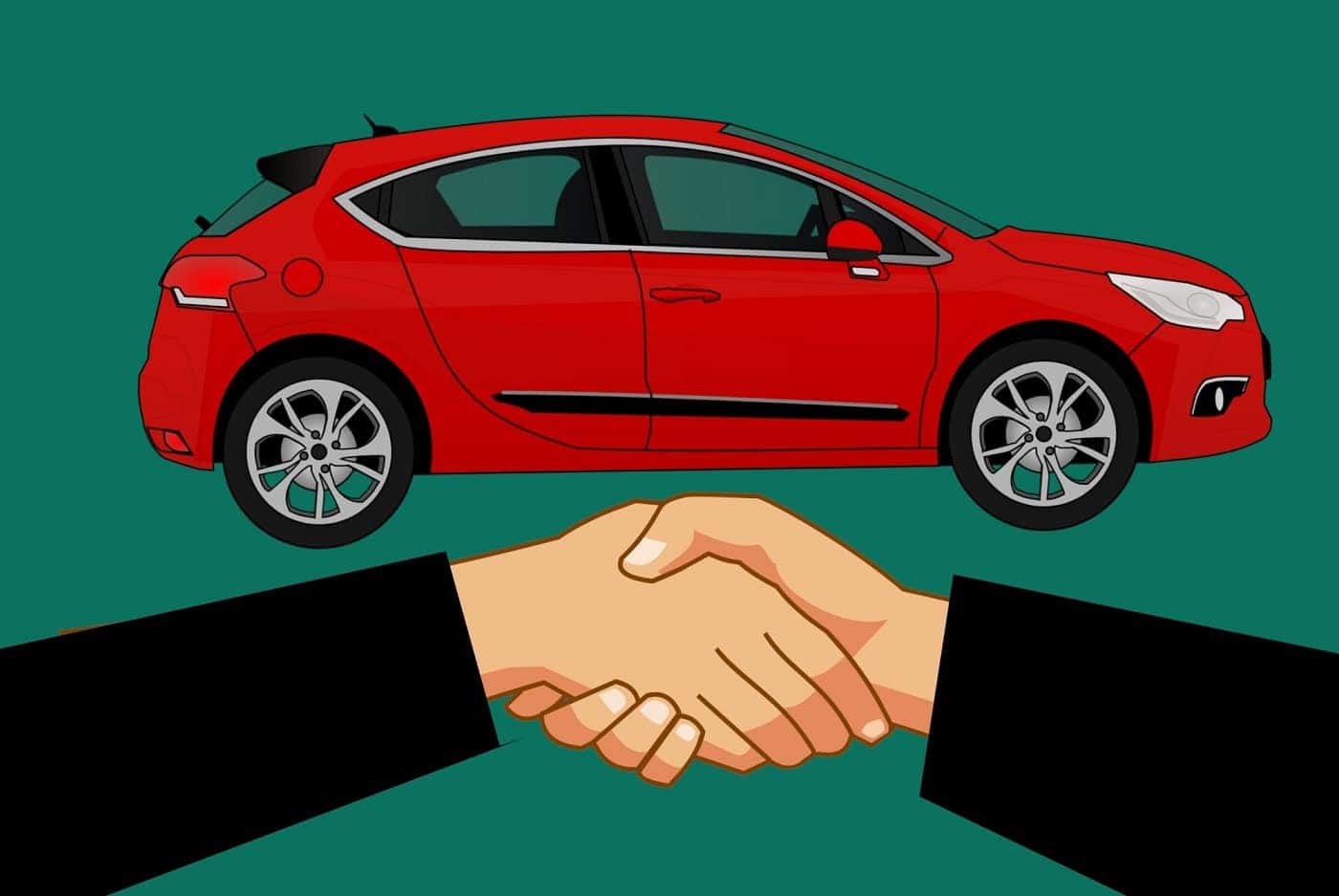 Nearly 40 million used car sales take place each year. Sure, lots of other people are doing it. But are you ready to sign on the dotted line?
Buying a used car is a bit of a gamble. You can end up with an affordable car that runs well for years. Or you may get scammed into paying too much for a vehicle that's nothing but trouble.
Having the ultimate used car buyers guide on hand takes the guesswork out of the process. Find out how the process works and how you can get the best deal with our guide.
1) Set a Price Limit
Buying a car that's three years old instead of the newest model can save you an average of $13,339.
Even with the savings, you need a budget to keep your purchase affordable. Without a cap in mind, you may overspend or let your salesperson talk you into a higher-priced vehicle.
A common guide is spending no more than 20% of your gross monthly income on total vehicle expenses. That includes payments, insurance, gas, and maintenance.
But not everyone has the same financial situation. That's where your personal budget comes into play.
Calculate what you can afford based on what you have available in your budget. Include potentially higher car insurance rates and all upkeep costs.
Use our payment calculator to estimate your monthly costs based on the loan terms.
2) Narrow Down the Car Options
A workable budget helps you limit the used car options based on price. Within that price range, consider the general type of vehicle you want.
How will you use the vehicle? Do you need space for kids, pets, or equipment? What type of vehicle appeals to you?
Other things to consider include:
Reliability
Safety
Age
Gas mileage
Size
Resale value
Color
Features
Find a few different makes and models that fit your criteria. Use those details to filter your searches.
3) Secure Financing
Finding financing before you settle on a vehicle simplifies the process. You know you can get approved for the amount you need.
Vehicle financing is available from traditional banks and online lenders. The easiest way is to get a pre-approved loan for a certain amount at the local dealership.
If you buy from a dealership, the finance department may offer you better deals. Going into the buying process with a funding option gives you peace of mind.
4) Shop Around for Vehicles
When you buy a new vehicle, you have access to lots of stock at the dealership. It may take a little longer to find the exact used car you want.
Buying a used vehicle from a dealership gives you a wider selection of options. You can browse the options online before shopping. Online vehicle listings usually include pictures and details to make comparisons easier.
Private sales are often cheaper than a dealership, but it can take more time to find what you want. Private sales are usually "as is," which means if it breaks down or something happens you're stuck with the vehicle no matter what with no recourse.
5) Research the Vehicle
You've found a car you want. Congrats!
Now, it's time to research the safety and value of the car to make sure it's the best fit.
If you're buying from a private seller, call about the vehicle to find out about its condition. Ask about maintenance, the reason for the sale, and if they're okay with you having the car inspected.
If you're buying from a dealership, you should have easy access to details about the vehicle from the website or salesperson.
Kelley Blue Book is a reliable way to find the value of a vehicle based on the age, mileage, condition, and features. Your location also affects the pricing. You're better able to negotiate a price when you know the car's value.
Check for recalls on the vehicle with the National Highway Traffic Safety Administration. This lets you see past and current safety concerns and defects.
6) Check the Vehicle's History
Ordering a vehicle history report is the easiest way to find hidden secrets about the car. You need the VIN from the vehicle to order the report. If you are searching at your local chevrolet dealer they will have all the reports available free of charge.
Vehicle reports show:
Flood damage
Accidents
Odometer discrepancies
Salvage titles for totaled vehicles
Change in ownership
If the report shows anything suspicious, keep looking.
7) Test Out the Vehicle
One of the most important parts of a used car buyers guide is the test drive. This is your chance to see if the vehicle is a good fit. You can also look closer for potential problems.
Pay attention to the details, including:
Wear on pedals and steering wheel
Working dashboard lights
Vibration in the steering wheel
Unusual engine noises
Brake reaction
Acceleration
Seat comfort
Legroom and headroom
Seat and steering wheel adjustments
Visibility and blind spots
Ergonomics of controls
Drive the car in different areas to see how it handles. Test it in city traffic and on the highway. Test out hills, curves, parking lots, and other situations.
8) Get It Checked Out
Inspect the vehicle from bumper to bumper yourself before you make an offer. Our used car inspection list covers everything from the body and wheels to how it smells and runs.
For private sales, have a mechanic take a look. The seller may not tell you about potential issues. You could end up with expensive issues.
A pro can spot issues you don't see. Mechanics have testing equipment that lets them find problems. They may also notice things that might be an issue down the road.
9) Negotiate a Deal
If you've done your research, you know a fair price for your vehicle. Talking the seller down to that price can take some negotiation.
Know where you want to start your pricing. It's best to start low. If you start too low, the seller may not want to deal with you.
Be prepared to justify your offer. If the car needs new tires or shows some wear, point out those issues.
If you're replacing your current vehicle, find out the trade-in value. This amount goes toward the cost of the vehicle when you buy from a dealership. Keep this number in mind as you negotiate.
10) Finish the Paperwork
When you buy from a dealership, the paperwork process is quick and easy. Check the contract to verify the costs, including fees and taxes.
For a private sale, the seller needs to transfer the title and registration to you. The owner also needs to make arrangements to pay off the loan if necessary. The current lender won't hand over the title until the seller settles the loan.
Add the vehicle to your car insurance before you take ownership.
Put the Used Car Buyers Guide to Use
Now that you're a pro at the car buying process, put those skills to use at Viking Motors. Check out our used cars online, or visit us in person to find your next vehicle.
With our used car buyers guide in mind, you can sail through the process and end up with the perfect used car.